Reflect, Reward, Renew.
Congratulations! we are entering week 20 of our Accountability Challenge. From where I sit this feels like a significant milestone. We are also in the midst of the wonderful spring season. Winter is now fading into distant memory, and we get to enjoy the warmth and growth that comes to us this time of year.
To me this is an excellent time to do three things:
Week 20 Accountability Challenge: Reflect, Reward, Renew:
Reflect on where we are and how far we have travelled on our current journey.
Reward ourselves for our commitment and for the progress we have made. If you are still with us-you deserve a huge pat on the back.
Renew our commitment to the completion of our goal. Each of has a tremendous opportunity to move forward from where we are TODAY. To make a quantum leap toward our goal over the next 90 days.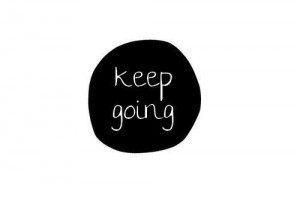 Expect Success,
Coach Mark,
Thought for the week:"Reflect, reward, renew".
Mark Hudon, CFP™,  CCS™
Financial Fitness Coach, Certified Cash Flow Specialist™
Creator of The Core Conditioning Program™
Check out our exciting new Website, Radio Show, & Cash Flow Planning tools:
 https://financiallyfitforlife.ca/
 http://webtalkradio.net/internet-talk-radio/financially-fit-for-life/
 http://cashflow-specialist.com/