Financially Fit For Life™  is a Life-Centred financial life planning program designed for successful professionals & business owners who have a passion for an active lifestyle. The program helps you get & stay into top financial condition by:
1. Clarifying your Vision-What is it you really want in life?
2. Organize & Optimize your money.
3. Improve your performance.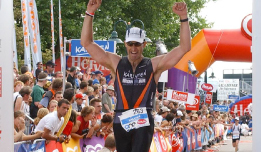 About Us
I've been a Financial Advisor since 1994, and I obtained my Certified Financial Planner designation (CFP™) in 1998.  I have the pleasure of partnering  with 75-100 great Clients For Life, with the sole purpose of helping them to be Financially Fit For Life. As a 4X Ironman Triathlete I've learned what it takes to succeed through great physical, mental and emotional challenges.  I know what it takes to help you realize your greatest dreams.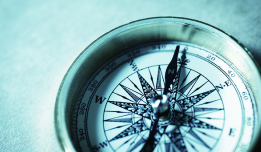 FOUNDATION
Since 1995, FundEX Investments Inc. has been providing independent financial advisors with an established, fixed fee business model that enables them to access a wide variety of quality investment products to best meet the needs of Canadian Investors. Whether you need to invest for retirement, your child's education or to protect all that you've worked hard to achieve, look to an independent financial advisor with FundEX Investments Inc.